A contractor's best friend
We provide a wide range of concrete products and through the years our goal has been to provide our customers with the best product needed for the job.
Our fleet is equipped to deliver all products to the job-site. We use the absolute best trucks when it comes to how we deliver our products.
All of our products meet the established industry standards and requirements, and our concrete is made on-site and tested monthly to insure quality.
We are committed to a high-level of excellence within our company and customize just about anything you'll need relating to concrete. 
We create precast and custom concrete products
Take a Look at Our Facility
B & C Concrete Products, Inc. is located in North Wilkesboro, NC on approximately 7 acres of land. Our precast concrete products are manufactured at the facility, and then prepped for delivery. There is ample inventory to have a 30-day curing period before delivery. We pride ourselves in having quality products.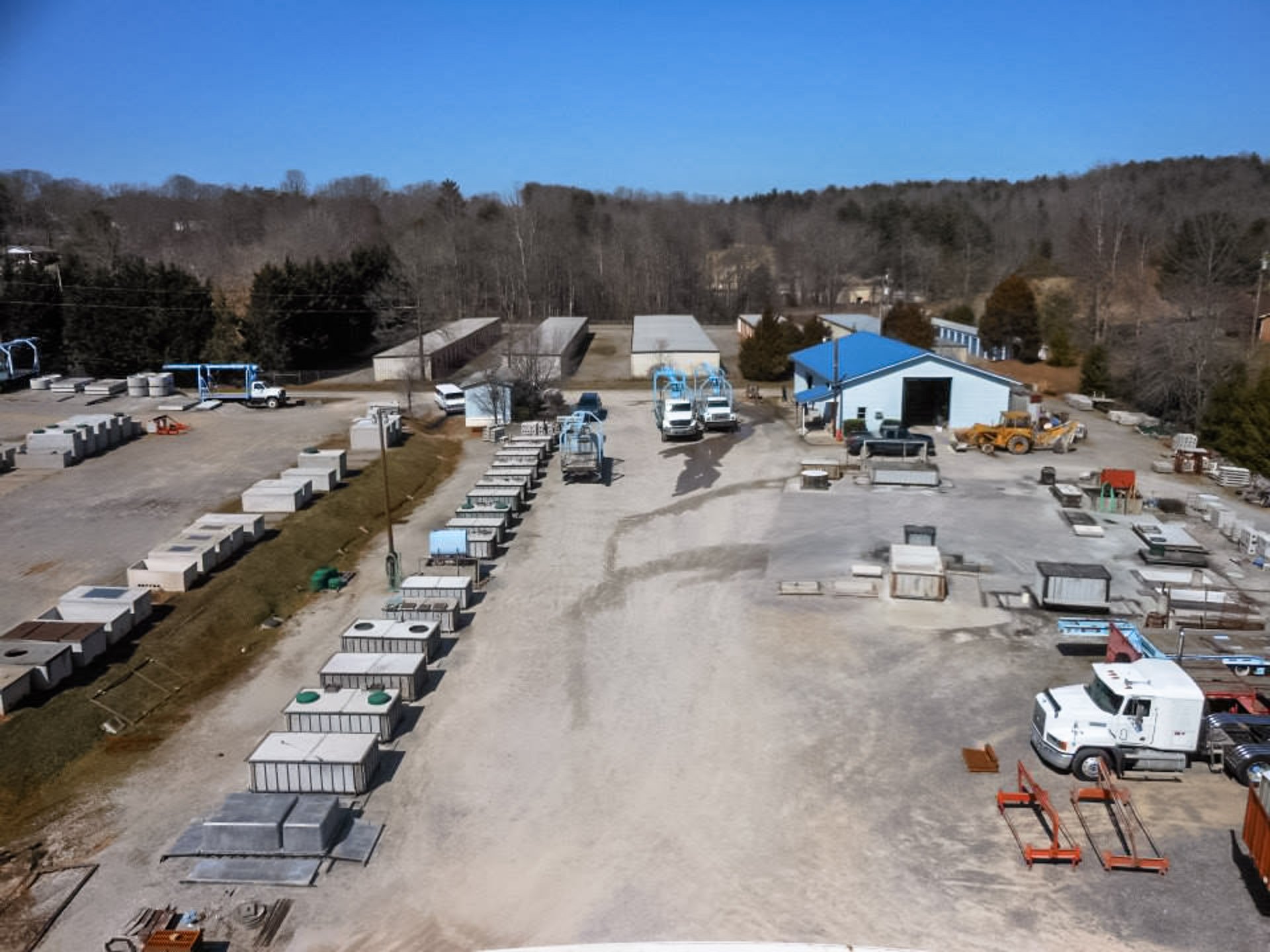 Contact Us to Get a Free Quote!